ZALANDO
Relaunch of the Zalando brand from online retailer to Europe´s biggest fashion destination. The image transfer put a strong focus on lifestyle, fashion competency and customer satisfaction.
Development of the company´s corporate and visual identity for all markets, defining a coherent written and visual language for all Zalando media channels and platforms.
Complete relaunch of all print and online media such as magazines online and offline, advertising, website, mobile, micro sites, newsletter, social media for all categories of the brand. Production of 360° campaigns, video, photography, content and graphics.
SWAROVSKI
Development of the overall content strategy for a marketplace platform for Crystals from Swarovski including strategic definition of brand positioning, target personas, operating model to creative development of the tonality guide and visual guideline.
Creative direction and production for various editorial content in form of photography and video.

NATIONAL
GEOGRAPHIC
Brand consultancy for National Geographic Apparel. Identify the core values of the brand and translate them into the world of fashion and lifestyle.
Develop and implement the overall marketing and communication strategy for the apparel launch in F/W 19. Ongoing consultancy preparing the European roll out for fall 2020. Creative direction for Brand campaigns and point of sale presentation.

2 RAUMWOHNUNG
Consultancy and development of the image look and feel for the album "Tag/Nacht".
Creative direction and production of photo production, video and art direction design.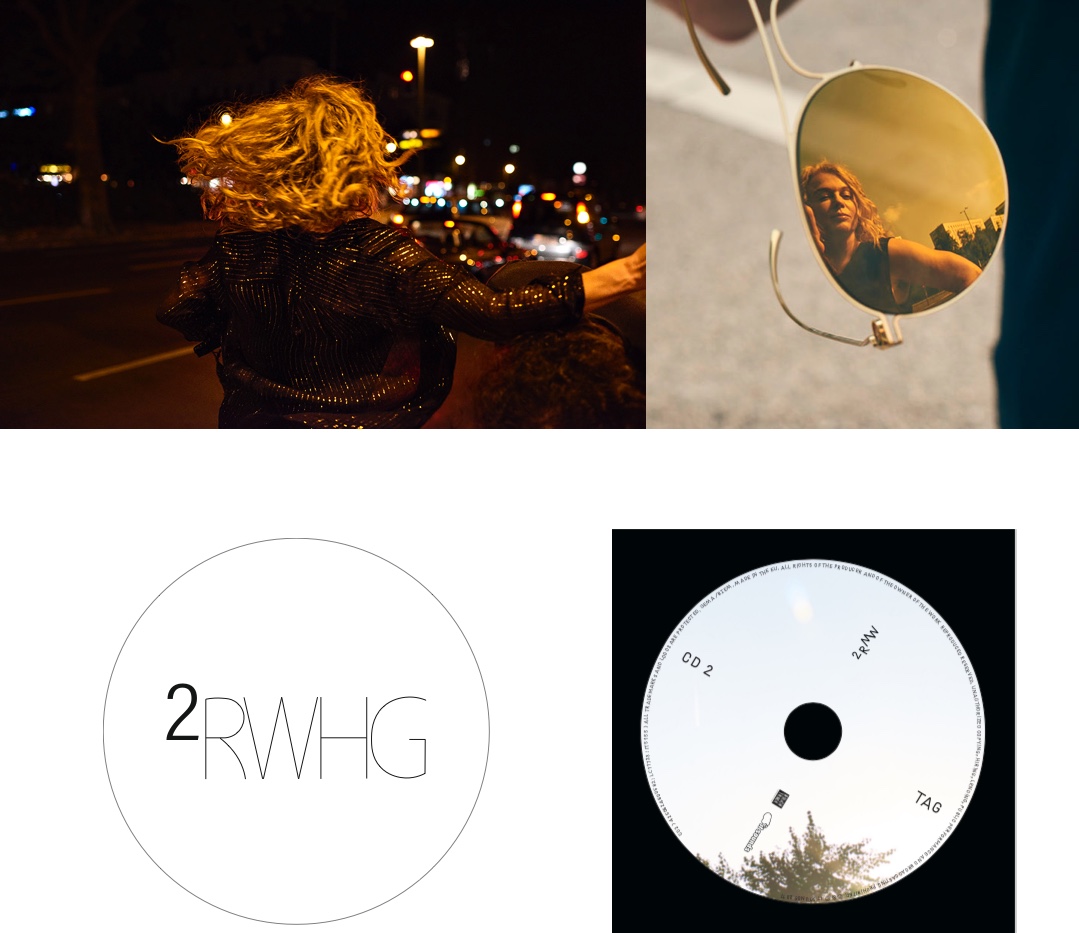 STYLE / THE BOOK
Style and the Family Tunes Magazine shaped the nineteen-nineties and the first decade of the twenty-first century with a blend of fashion, art, and culture. The visual language of the magazine in particular was innovative and aesthetically appealing, and received numerous awards (the best visual lead magazine in Germany, various Art Directors Club medals).
A large number of what were later to become well-known photographers contributed to the magazine, including Andreas Mühe, Daniel Josefsohn, Ralph Mecke, and Joachim Baldauf. International stars such as Dimitri Daniloff, and Giampaolo Sgura appreciated the creative freedom they were afforded.
For 17 years in 130 issues, Cathy Boom and the Style staff proved that one could be unconventional, visionary, and successful. The book presents a "best of" the cult magazine produced in Berlin but sold as far away as Tokyo.